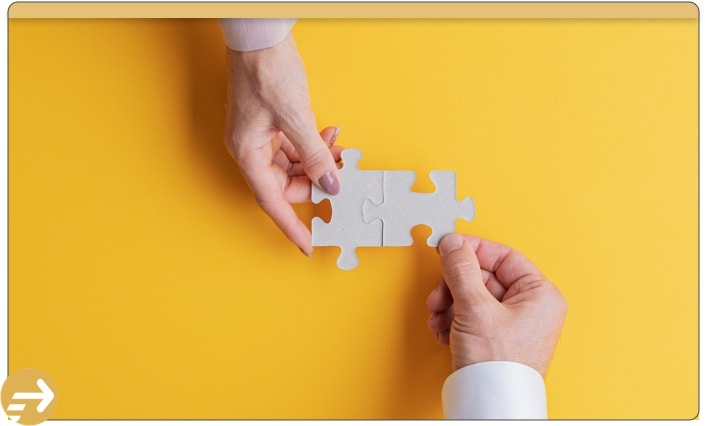 One founder's story…
I've been a computer nerd since I was a teenager writing programs on my TRS-80 using a cassette tape to save my work (yeah, I know that dates me a bit ;o)  "HELLO WORLD!"
Now it's been 30+ years either building software, digital teams and/ or data-driven technology companies. In the 10 years before StackRelease, my career focused on building an enterprise-level Ruby-on-Rails shop in Chicago started from scratch as a new division of another company (a quick shout out to my awesome team still rockin it at the old job!).
I'm comfortable saying… I know how to build technology stacks but credit goes to the incredible people I've hired to code and implement them.  Funny thing, too… I'm the guy at a dinner party — that sooner or later — someone approaches to say "I've got an idea for an app."
Buddies call me at all times of day and night to ask advice on their ideas… hoping I'll help get them built.  Problem is, I'd always had a day-job (a pretty demanding one).  Add family life and what time do I have to work on people's ideas?!?  I felt bad, though. These were some of my best friends… and I had so little time to help in my area of expertise (hey doctors, maybe I'm relating to your "pain" a bit too — lol).  No doubt, if I had a dime for every app idea someone shared with me — I'd have quite a bank account!
Then it hit me back in 2012, the tempo is only gettin worse! Smart-phones have made "app" a household word. Everywhere I go, I feel like a celebrity "It's James, the guy who builds apps — lemme introduce you!"  All these people with app ideas… and they just don't know what to do, or how to get started.  Hmmm…. I started thinking — maybe this could be a business.
Back at the day-job, as director of the data applications and software development team, I was always looking for ways to do things better, faster, more efficiently. Even at the very beginning of my career, as a marketing intern at Unisys Corp, the joke around the office was a mimic of 'James' saying "there's GOT to be a better way…."
Indeed, after managing the growth of a software shop for so long, I've seen where we did great but also where we needed to do better. I've seen when clients were at their happiest, and fully related to their deepest frustrations. I've seen these things and come up with a better way:  Devtree. I'm not alone. My cofounders, who also have deep backgrounds building software and managing global IT teams, share these views born from their own experiences.
We started Devtree to help people explore their web and mobile app ideas and we use methods to get the job done that I know, for a fact, save clients TONS of development labor; hence time and money.  These aren't theories. This isn't sales-speak. It's just better.
It doesn't matter if you're marketing director for a fortune 100 firm or a budding entrepreneur hopeful — people with an app idea just want to know TWO things: (1) is it a good idea? and (2) what will it take to built?   Well if I could answer #1, I'd have a crystal ball and just sit around playin' the stock market — so we try to avoid saying if we think your idea is good… but we CAN help with #2…
StackRelease gives people a quick, easy and affordable way to get answers on what it takes to build their app ideas.  We don't try to rope clients in. We just give them what they need- with no obligation to do more.  If they want to get their project built, we'll find them reliable talent to do it at a great rate and we'll help them manage the build 0ut.
Conceptually, we follow "Lean" principles — which simply suggest that you invest-in-the-test-before-the-rest; and we take an Agile approach which says to invest only in meeting your NEXT-set-of-MINIMUM-needs.  The idea being – – that you evaluate at each step to make smart decisions about what, if anything, comes next.
That's what we help clients do.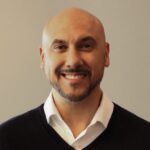 James Hasan is managing partner for StackRelease, a Chicago-based company comprised of technology professionals who lead teams through technology projects and establish efficiencies to reduce time loss, strengthen budgetary controls and alleviate points of project tension. Contact James to learn more about getting your digital project to its next milestone.